Learning Never Stops
The educators at The Tutoring Expert have been providing tutoring for adult learners and mature students for the past 20 years. Regardless of age and where you are in your educational journey, we can help!
We offer one-on-one private tutoring for GED Exam Prep, University & College entrance test preparation, ESL for newcomers, proficiency tests, computer skills, learning a new language, and any other learning goals.
Whatever your adult educational needs may be, The Tutoring Expert has the experience and expertise to support your endeavors!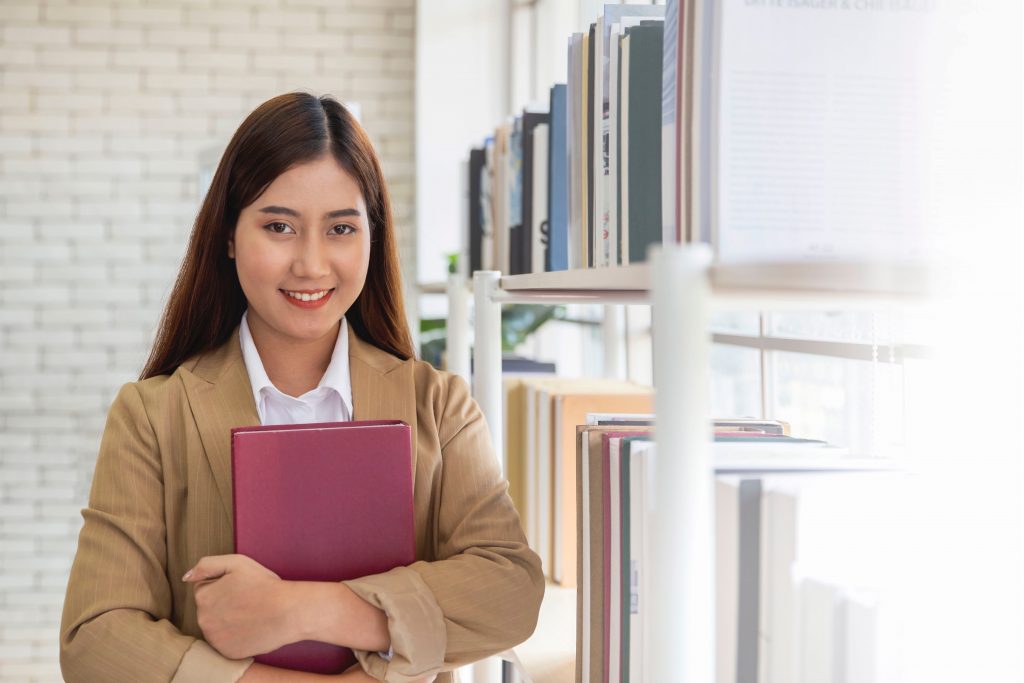 ---
Applying for a Job?
Let us help you in meeting job application requirements. Our tutors can support you in language, communication, writing, and computer skills. We also help with resume and cover letter writing, as well as preparing and coaching you for the job interview.
Want to Gain New Skills?
If you are looking to gain new skills or learn a new language, The Tutoring Expert can help you achieve your goals! Our tutors provide one-on-one customized sessions for your unique needs, at your pace.
---
---
We know Toronto is a large city and providing in-home and online tutoring services across all of the GTA is our goal. Give us a call and we will match your child with one of our private tutors in any Toronto neighborhood or suburb.
We currently have Private Tutors available for the following GTA locations:
Don't see your city here? We are always adding available private tutors, please call to find out options for your area.