Technology and Creative Learning
Technology is everywhere and with it we are given vast opportunities to learn and grow. Here are some creative ways to use technology in an environment that encourages imagination and develops important skills.
Start a Blog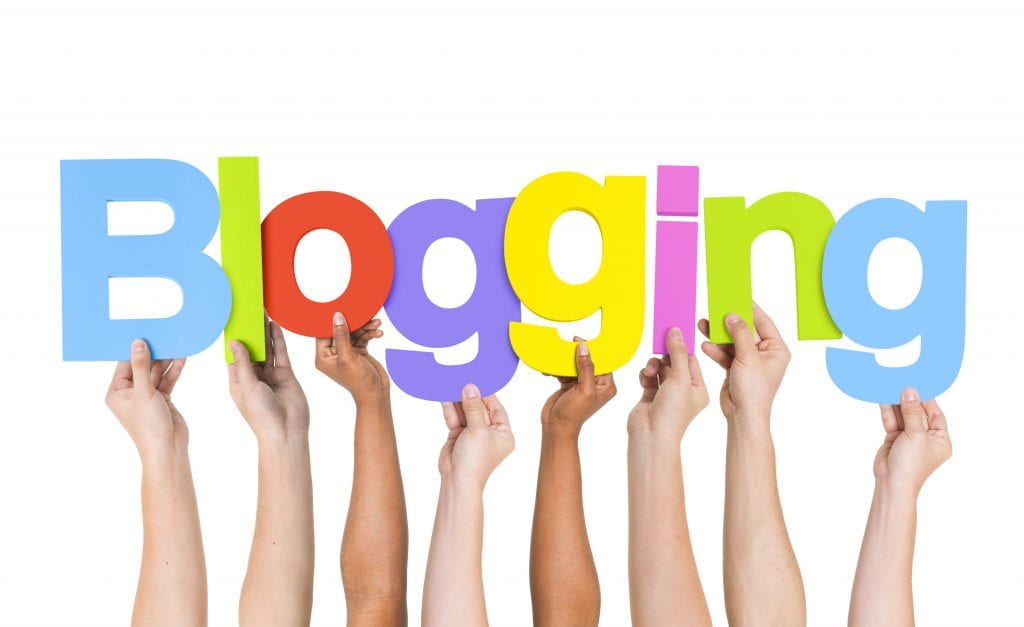 Blogs are everywhere on the internet right now. From cooking to crafts, travel or fashion, blogs have given a platform to those of all different backgrounds and interests to express themselves.
With easy-to-use and free platforms such as WordPress or Blogger, you can help your child set up their own blog. A blog can be an expression of any interest to your child, which gives them agency in their own writing and thoughts. A blog can even be a way to introduce your child to interviewing and journalism.
Find out more about how to set up your child's blog here, and maybe even gain some inspiration from these well-know child bloggers.
Photography and Video Editing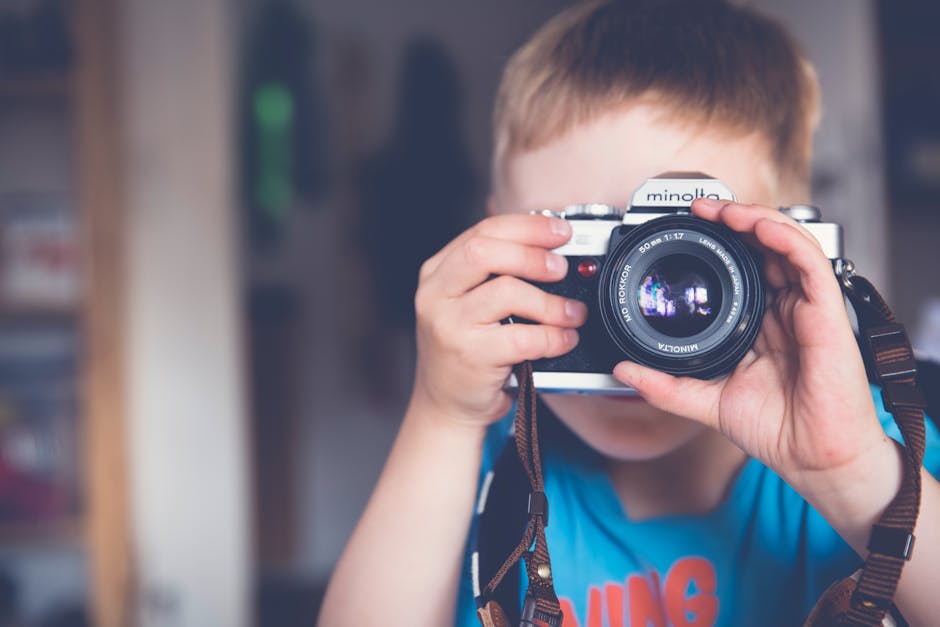 Technology doesn't just happen in front of a screen. For early learners, durable cameras are a great tool for exploration, learning, and developing fine motor skills. Challenge your child by finding objects with the same shapes or colors. Using a group of pictures (or only one) tell a story using sequence of events.
Your older child can take on concepts like composition, lighting, and negative space.
If using a digital camera, try out some basic free online editing programs like this one.
Coding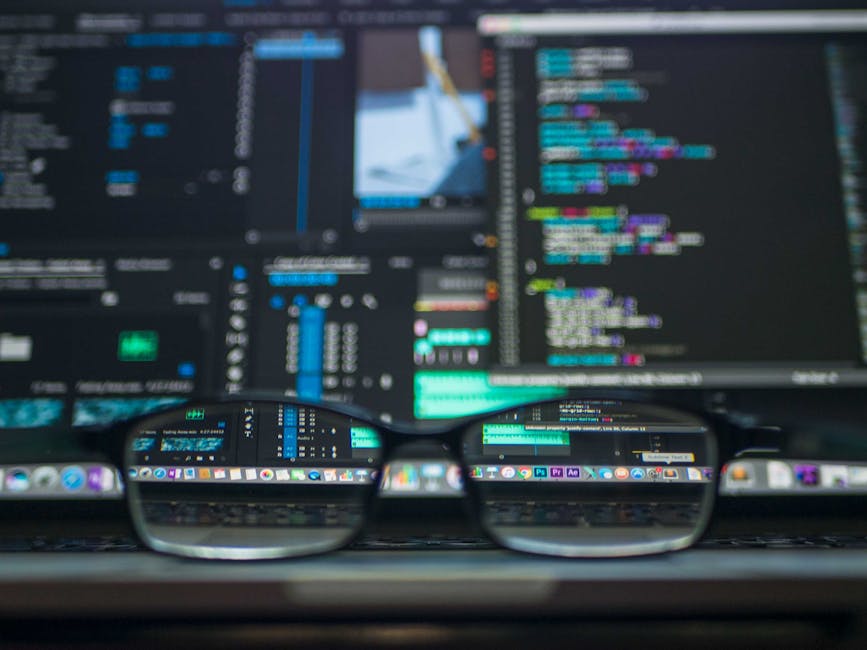 With coding gaining more and more prominence, parents and teachers are finding ways of incorporating computer engineering into their classrooms and homes.
From the outside coding may seem complicated and daunting. Online programs like Kodable have made coding more accessible to kids. Coding not only teaches mathematic skills, but also encourages children to take risks and troubleshoot problems.
Here are a few other popular coding apps to check out with your child.
Research and Exploration
The internet is a vast expanse of information and that can be overwhelming at times. Teaching your child how to use this information, and where to find what they need is a valuable skill they will end up using daily.
You and your child can practice researching topics they are interested in by asking questions, gathering information, and checking sources.
Kids are endlessly curious about life. Why not take a moment to have them find answers to their own questions by researching?
Here are some strategies of how to go more in depth when teaching your child how to research.
Creating Art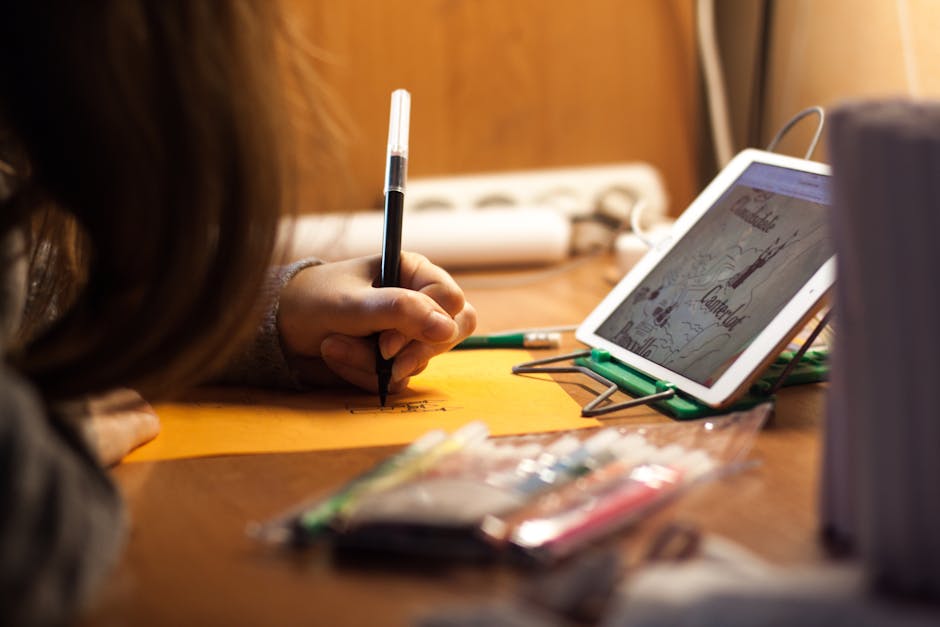 Get creative with technology! Art can come in many forms. Explore these with your child through digital art programs that allow them to create 3-D collages, animate their own characters, doodle, color and explore famous artists.