Toronto Tutoring Expert Programs
Unlock your child's potential with Toronto's premiere tutoring service! Discover personalized learning, academic success, and confidence in your student like you've never seen before
In the bustling metropolis of GTA, a good education is the cornerstone of success for students navigating a fiercely competitive environment.
In Toronto, the importance of quality education and tutoring services cannot be overstated, as it equips young minds with the skills, knowledge, and resilience needed to thrive.
Tutoring Expert is happy to offer tutoring services across the entire Greater Toronto Area. From Scarborough to Downtown and Etobicoke to North York, we offer the highest quality tutors.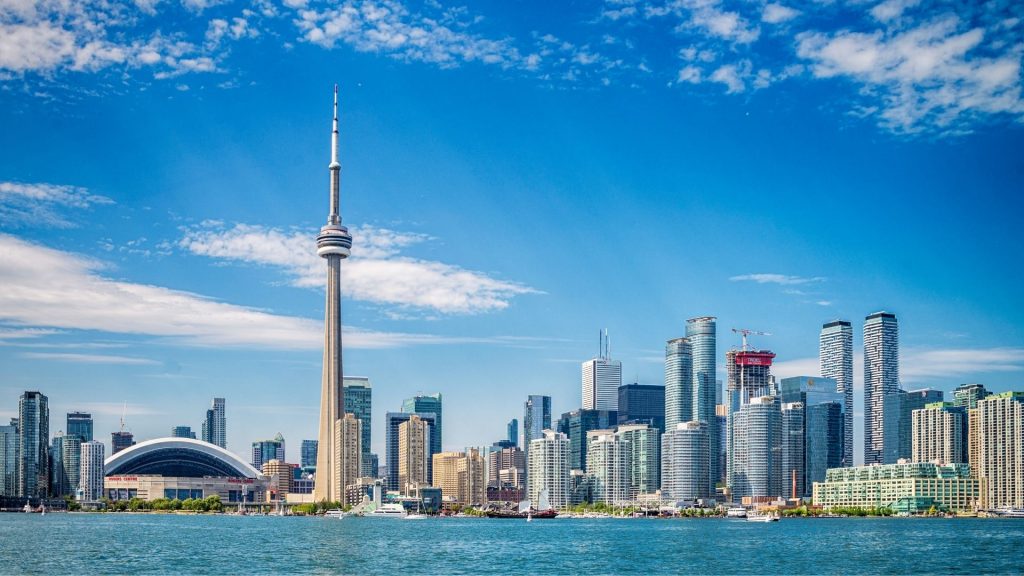 Private Tutoring in Toronto with The Tutoring Expert
1 on 1 Sessions
Students receive quality time and attention with their unique academic requirements
Tutor Match Guarantee
We are happy to rematch with a different tutor if your goals are not being met
Experienced Tutors
A unique and much sought-after team of hand picked experienced tutors, with a flair and passion for teaching
Free Session
Not sure if we are the right fit for you? No worries! Schedule a Complimentary meet and greet with your assigned tutor
Fast and Convenient
We understand time is of the essence when it comes to finding the right academic partner. We endeavor to match our students within 48 hours of a completed registration.
Weekly dedicated Sessions
Our tutors secure a dedicated time slot to ensure our clients have a reliable and dependable availability
Our Tutoring Experts in Toronto Help Kids Excel
Toronto's national and global reputation as a hub of innovation and opportunity sets a high bar for its students. Our Tutors ensure their students have the skills needed by tailoring the learning experience for the youth of today. This includes incorporating more multimedia, online learning and making the lesson as accessible as possible for future reference.
We offer award-winning tutoring in the Greater Toronto Area (GTA) in key subjects such as English, Math, Science, French, and Chemistry.
---
Our Tutors Currently Study or Have Graduated from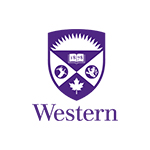 ---
Toronto In-Home Tutoring
Our tutors are able to come to your Toronto area residence, where your child feels comfortable, and offer a personalized curriculum based on their specific learning style.
Our flexible scheduling can accommodate most schedules and ensure it's an easy experience that makes learning fun and enjoyable. If kids are relaxed then they are more receptive and open to the experience. Our Toronto area tutors are also available to meet at nearby libraries and community centres.
Toronto Online Tutoring
For Toronto area parents who need a bit more accessibility and convenience, we offer online tutoring services as well. Online tutoring offers many options for instructors as all instructors are available online. Online tutoring also offers a wide range of interactive tools and can be more cost-effective.
Another benefit of online tutoring is that all sessions are recorded making it easy for students to reference content after a session.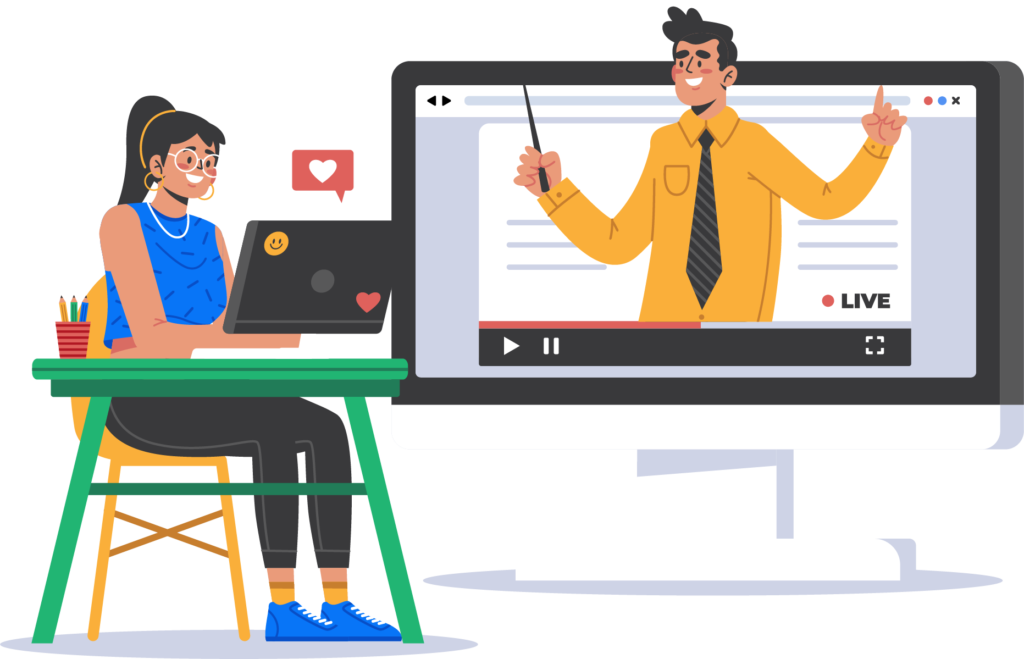 Recommended by
The Tutoring Expert is highly recommended by our clients to other parents
See what Parents just like you thought of our Toronto Tutors

My experience with The Tutoring Expert has been excellent. They quickly matched us with a great tutor. Communication has also been very good. Their excellent tutor has helped my daughter (5th grade) develop more confidence in her math work. – Ian B.

Nihta has been a great help in tutoring my daughter in grade 6 math. My Daughter struggles with ADHD as well as a learning disability and Nihta has been able to find a way to explain things and get through to her in a way that no one has been able to in the past. My daughter is more confident and it shows in her work. Thank you Tutoring Expert! – Sylvia L.

I found that their response time from answering my call to having a tutor ready for my daughter was amazingly fast. The Tutor was for Grade 10 Science + Math, she was super 🙂 – Tamara M.

My daughter is in grade 4 and was struggling with Math and Writing skills. We were introduced to a lovely tutor who has given my daughter her confidence back, she is thriving in both subjects. Thank you Tutoring Expert. – Kelly Z.
Our Fees – Your Investment
Since 2001, we have earned ourselves a reputation of being the most highly referred tutoring services in Toronto.
Move the needle on academic achievement and help improve student motivation, commitment and engagement in learning.
Basic Price
Starts from:
$45
for an hour
Toronto is a large city and providing quality in-home and online tutoring services across all of the GTA is our goal. Give us a call and we will match your child with one of our private tutors in any Toronto neighbourhood or suburb.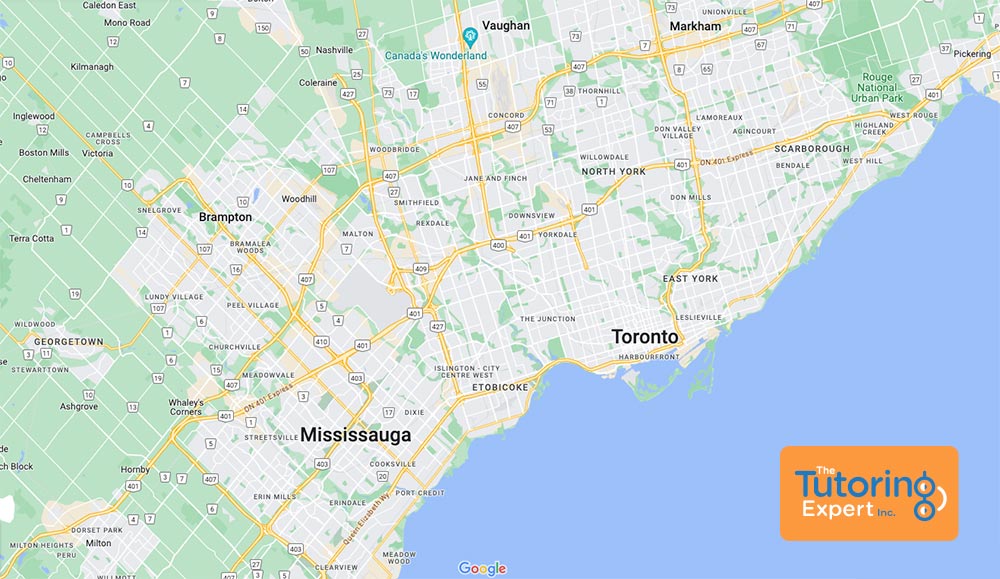 We offer tutoring in Toronto for the following subjects:
Math Tutor in Toronto
Advanced Functions Tutor in Toronto
Calculus & Vectors Tutor in Toronto
English Tutor in Toronto
French Tutor in Toronto
Science Tutor in Toronto
Chemistry Tutor in Toronto
Physics Tutor in Toronto
Biology Tutor in Toronto
College & University Tutor in Toronto