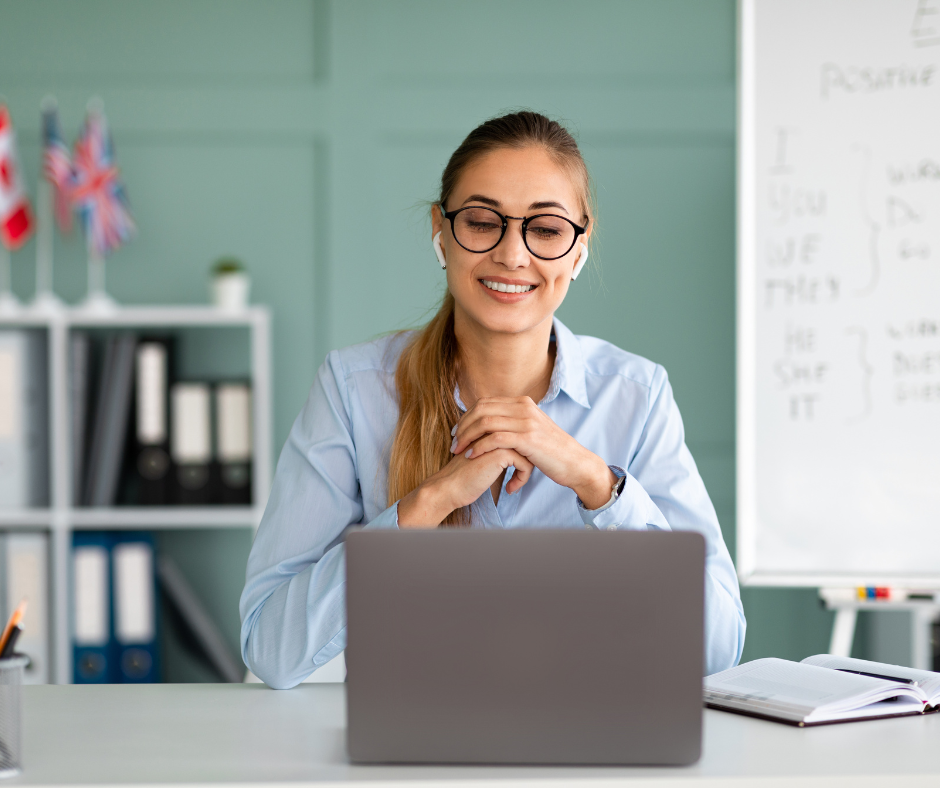 One-on-One Learning Experience: How Private Online Tutors Tailor Instruction
In today's fast-paced educational landscape, personalized learning has taken center stage, with students seeking unique and effective ways to grasp concepts at their own pace. While university tutors are undoubtedly valuable resources, the advent of private online tutors has revolutionized how students access tailored instruction. These virtual mentors provide a dynamic and individualized learning experience that goes beyond traditional classroom settings. 
In this blog, we'll delve into four compelling ways private online tutors customize their instruction to meet the diverse learning needs of students.
1. Customized Learning Paths
One of the most significant advantages of private online tutors is their ability to craft customized learning paths for each student. Unlike university tutors, who often follow a standardized curriculum, private online tutors adapt their teaching methodologies to suit the student's strengths, weaknesses, and learning style. By assessing the student's prior knowledge and learning goals, they create a roadmap that focuses on filling knowledge gaps and enhancing comprehension. This tailored approach ensures that students are not only learning at their own pace but also grasping concepts more effectively.
2. Individualized Attention
University tutors often juggle multiple students, making it challenging to provide individual attention to each one. Private online tutors, on the other hand, offer dedicated one-on-one sessions where the student is the sole focus. This undivided attention allows tutors to identify and address specific areas of difficulty promptly. Whether it's clarifying doubts, reviewing complex topics, or delving deeper into subjects of interest, private online tutors create a space where students feel valued and heard. This level of attention fosters a conducive learning environment, ultimately leading to improved academic outcomes.
3. Flexible Pace of Learning
In traditional university settings, the pace of learning is predetermined by the syllabus and class schedule. Private online tutors break free from these constraints by tailoring the pace of instruction to the student's individual needs. Whether a student requires more time to grasp a complex concept or is ready to move ahead at an accelerated pace, private tutors adjust their teaching speed accordingly. This flexibility ensures that learning is not hindered by external factors and that students can truly engage with the material without feeling rushed or overwhelmed.
4. Targeted Skill Enhancement
While university tutors focus primarily on course-related content, private online tutors have the flexibility to target specific skill enhancement. Whether a student needs to improve their critical thinking abilities, time management skills, or study strategies, private tutors can design lessons that incorporate these aspects seamlessly. This holistic approach to learning equips students with valuable skills beyond the scope of the curriculum, enhancing their overall academic and personal growth.
Empowering Learners: The Role of Private Online Tutors in Shaping Modern Education
In a world where education is rapidly evolving, private online tutors have emerged as instrumental partners in shaping students' learning experiences. While university tutors undoubtedly offer valuable guidance, private online tutors elevate the learning journey by offering customized learning paths, individualized attention, flexible pacing, and targeted skill enhancement. These virtual mentors epitomize the essence of personalized education, ensuring that each student's unique needs are met. As the educational landscape continues to evolve, the role of private online tutors alongside university tutors remains pivotal in nurturing well-rounded, empowered learners.